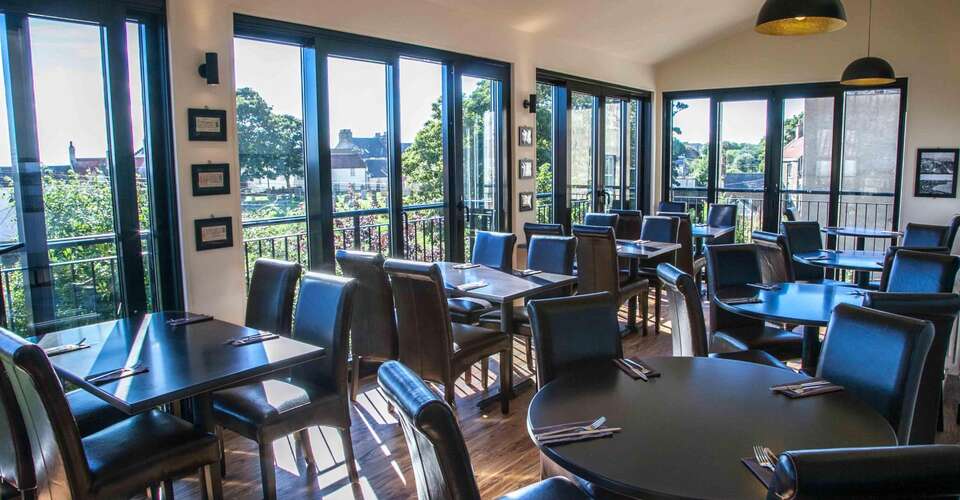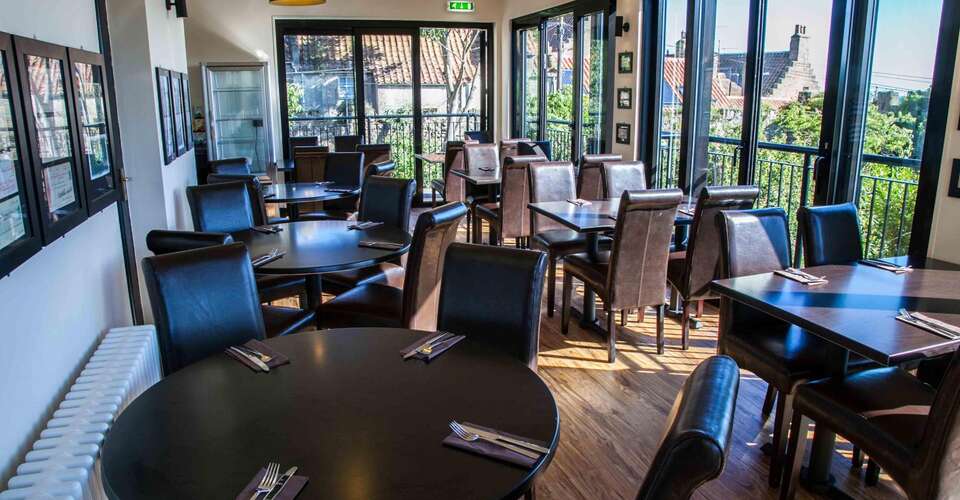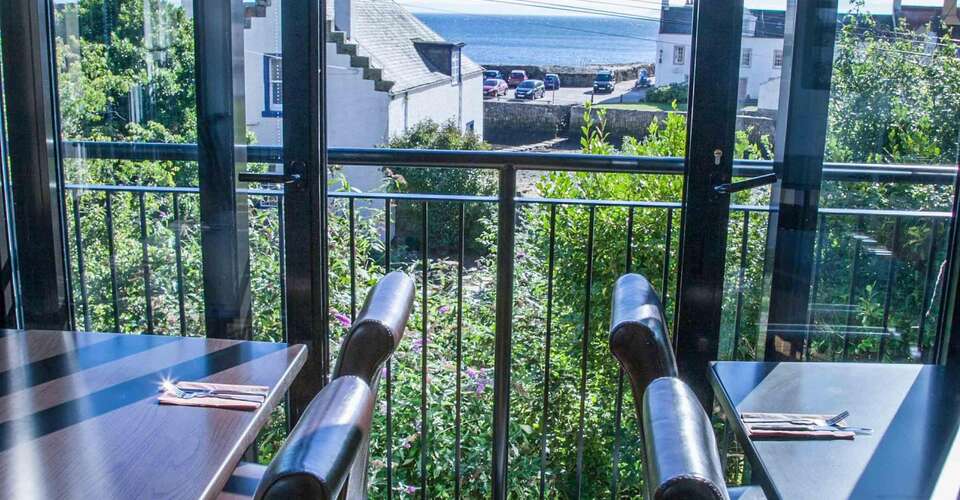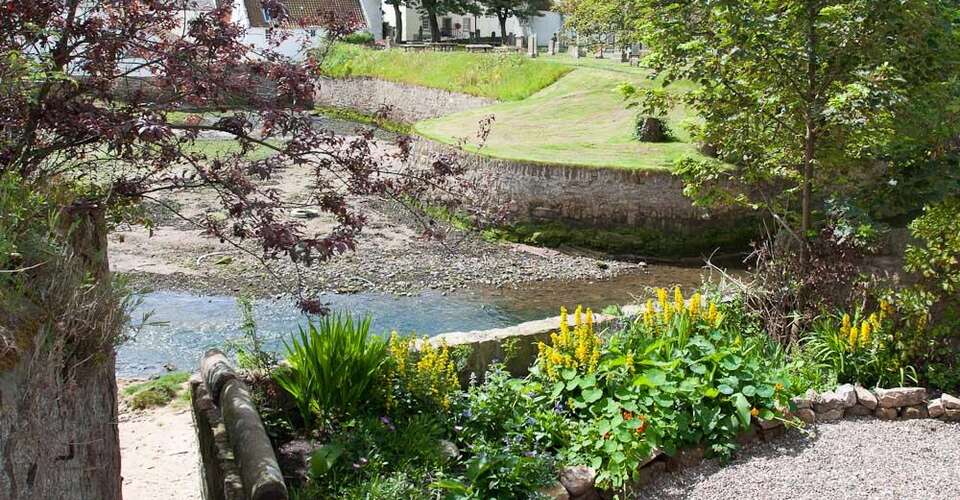 Dining Room
We now offer a completely new dining experience!!
Seating up to 45 guests with stunning views over the Dreel Burn and Old Anstruther Harbour, with completely separated dining from the Public Bar or Lounge.

We offer a full selection of menus that you are welcome to download below.
Breakfast from 8am until 12 noon
Lunch Menu from 12 noon
Main Menu and Coffee and Cakes are available throughout the day.
Are menus are reduced at present but we will go back to normal when it's all safe.
Christening & Funeral Buffet Menu
We are so fortunate to have a great selection of quality, local suppliers on our doorstep!!
May Isle Fisheries - our seafood is hand selected from local markets, hand filleted the old fashioned way giving an exceptional standard of fish
Campbell Brothers - with over 30 years in the butchery trade, we trust them to supply the most tender Scottish beef you'll ever taste
Graham's Family Dairy - A family run Scottish Dairy offing the richest of butters, yogurts, cream and milk. There's something to be said for Scottish grazed cows
Barnsmuir Farm - whenever possible we buy our hand picked fruit from Barnsmuir Farm. The quality and taste of their fruit has to be tried to understand why their reputation proceeds them
Myrtle Coffee - A local family run coffee bean importer roasting to our own specification
Blyth &Kilduncan Eggs - a daily supply of free range eggs only a couple miles from us
Glen Bakers - supplying the freshest of bakers products seven days a week
Raith Fruits - hand picking from local farms and markets, lowering food miles and guaranteeing freshness
Belhaven Brewery - Situated just across The Firth of Forth, a true Scottish Brewery supplying the finest selection of quality Ales, Beers and Wines
Our Facilities
Safe & Secure Payment
Parking Facilities
Restaurant
Bar
Golf Course Nearby
Laundry
Family Rooms
Ironing Service
Internet Services
Wifi
Luxury
Vegetarian
Romantic Breaks
Walking Holidays